The Veterans Pension program provides monthly payments to wartime Veterans who meet certain age or disability requirements, and who have income and net worth within certain limits. Find out if you're eligible for this benefit.
Details
Commentary: The U.S. military needs immigrants
By Larry Romo, For the Express-News Oct. 11, 2020 Updated: Oct. 11, 2020 1 p.m.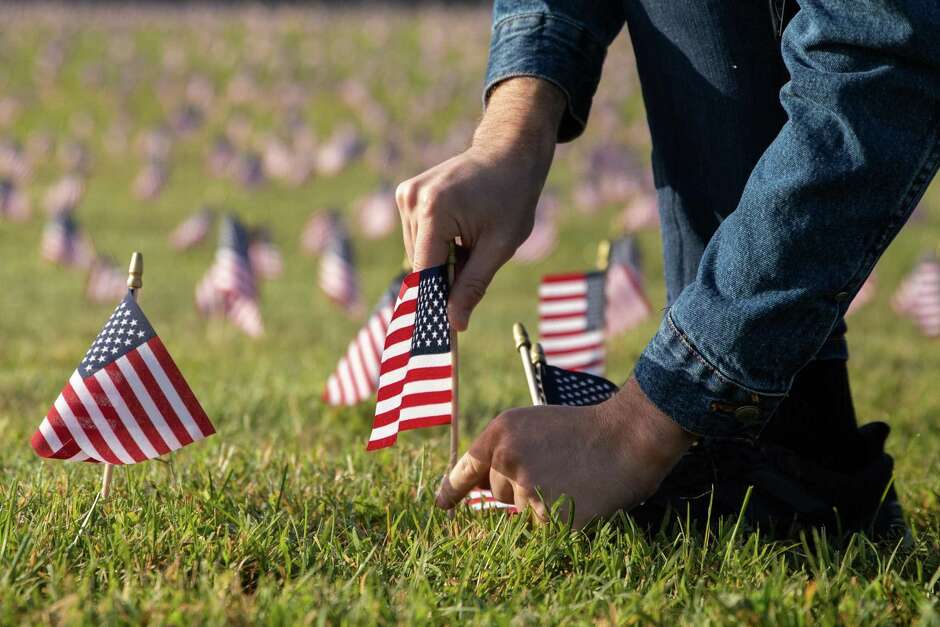 Immigrants have been serving in the U.S. armed forces since the Revolutionary War and make up more than 20 percent of Medal of Honor recipients. They are needed now, more than ever. 
Photo: Amanda Andrade-Rhoades /Bloomberg
As Americans continue to face the coronavirus pandemic, the importance of immigrants to our nation has become clearer by the day: Immigrants are the doctors and nurses keeping us healthy, the scientists searching for a vaccine, the farmers and production workers making sure we get fed. Some immigrants have sacrificed their lives in their occupations for the well-being of our country.